Gift-- A FREE Medical Initial Evaluation
Welcome visit our website. We will offer you a Gift---FREE Medical Initial Evaluation.
Acupuncture is a very effective method to treat a broad range of conditions, and each patient has a unique medical history. The Initial Consultation is focused on understanding each patient's medical background and addressing individual health concerns. Initial consultation includes:
A review of your medical history
Discussion of your specific health concern
Free hormonal test to check your adrenal functions (optional)
Free chemical test to check your saliva for any body toxins (optional)
Explanation of treatments available to improve your conditions and an expected outcome
Answers your questions regarding general Acupuncture treatment, Massage therapy, Chinese herbs/formula treatment, also the treatment costs , insurance coverage, and other health related issues are included.
Tour of the clinic
Meet the staff
| | |
| --- | --- |
| | Upon completion of evaluation with our doctor, you will have the opportunity to decide whether to proceed with the Structural Examination and recommended treatment (if necessary). You will have a clear idea of what to expect from our treatment methods, benefits and results, and associated costs. Regular it takes about 15-20 minutes for the free consultation. |
For a FREE Medical Initial Evaluation please fill out this form and bring it with you. Thank you.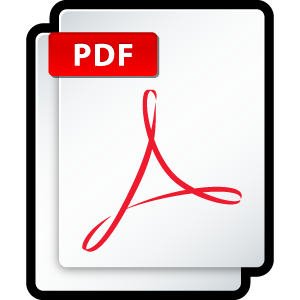 Call 310-316-5707 for a Gift---FREE Medical Initial Evaluation